KH Studio is officially the Best Luxury Interior Design Studio in Egypt, after being crowned by the global experts in all things premium quality living, Luxury Lifestyle Awards.
If you happen to be in Egypt and in need of interior design and/ or architectural services, the name to trust is surely KH Studio, which was founded by the dynamic and highly impressive husband-and-wife duo Ahmed Khalifa and Shereen Helmy. Both qualified professionals with several years' experience in their respective fields, in 2005 Khalifa and Helmy made the audacious move to mix business with pleasure and join forces to create KH Studio.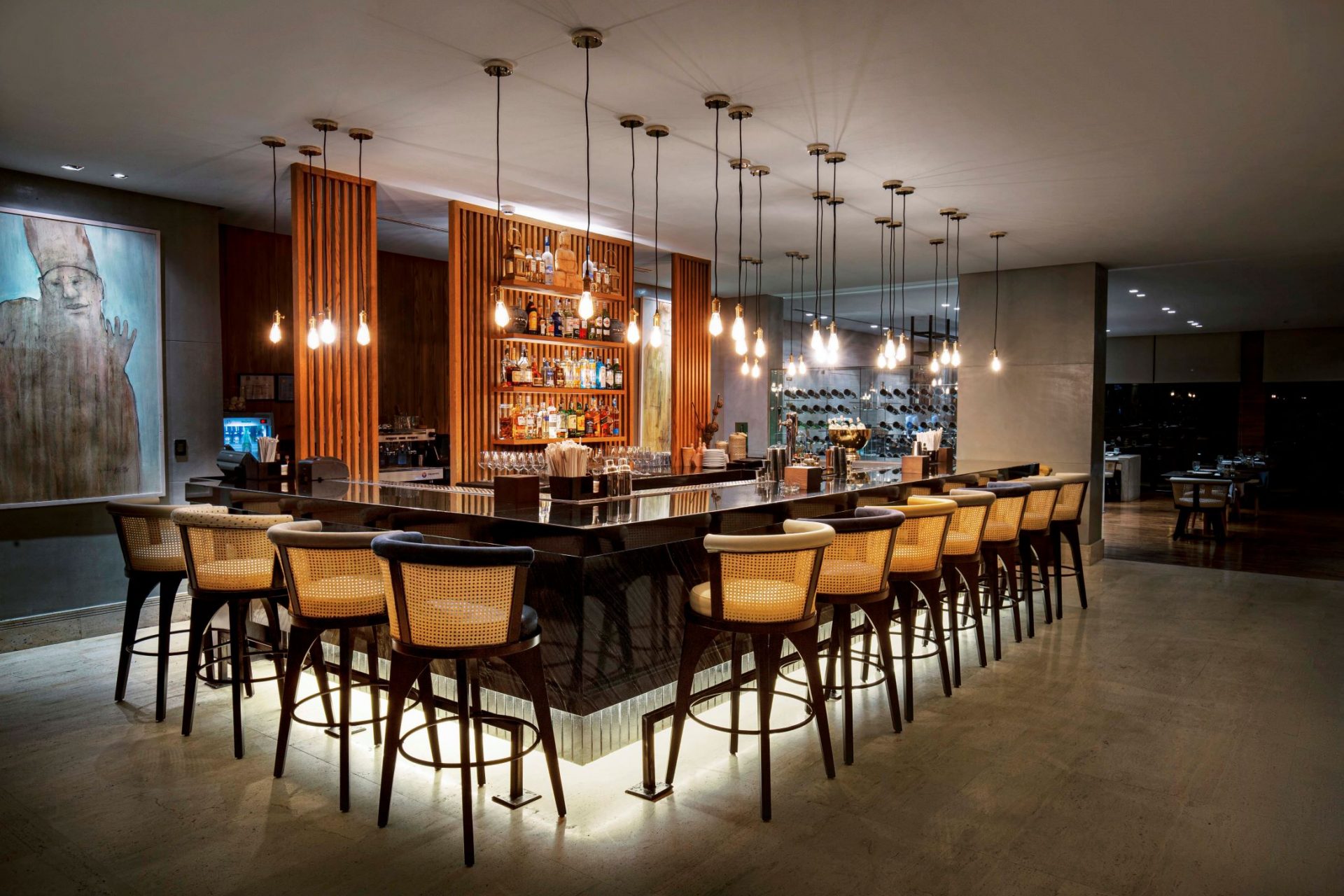 Since then, this luxury design experience studio has elevated the standard of creative expression in Egypt, particularly with respect to premium quality living for discerning clientele seeking only the best that is available in the country. With its headquarters in Heliopolis, KH Studio has crafted for itself a reputation for innovation in every sense. "We believe in creating clean lines in our work. We prioritize the use of natural materials, materials that are strong and full of character and life.
And we want our work to be functional – we don't believe in spaces that are too ornate to be lived in," says Helmy.
Khalifa agrees, adding: "We want our clients to enjoy the entire house. We believe a home can be beautiful and also comfortable and utilitarian. We don't want our clients to sit in one room upstairs living their life while the entire downstairs reception salons are closed. No, we want them to enjoy their life and their home".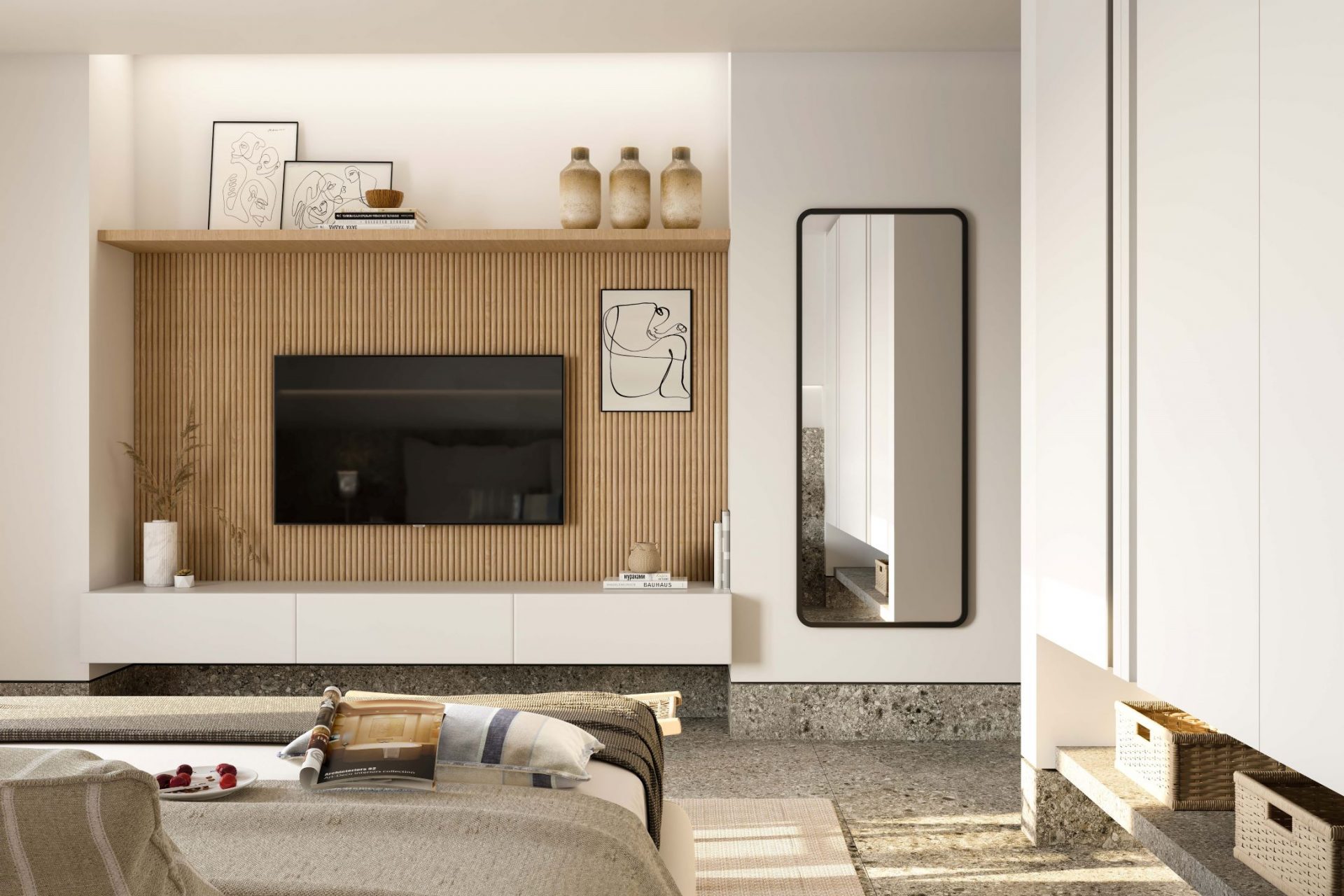 Perfection of forms, competent choice of materials, creative color solutions, and impeccable functionality – this is a delightful combination that can be found in every project of KH Studio. To achieve this, Khalifa and Helmy are supported by a team of Twenty five employees. Together, they ply their trade on private residences, restaurants and commercial office spaces.
Their portfolio includes the Swan Lake Clubhouse within the premium Swan Lake Compound development in New Cairo City. They also worked on Cake Cafe, which they transformed from an abandoned gymnasium into an airy, light-flooded inviting space with prominent light fixtures and suitably complementary fixtures and accessories. Today, Cake Café is much-loved for its abundant greenery that effortlessly creates a sense of calm despite being favored by working professionals popping in for their daily fix of caffeine.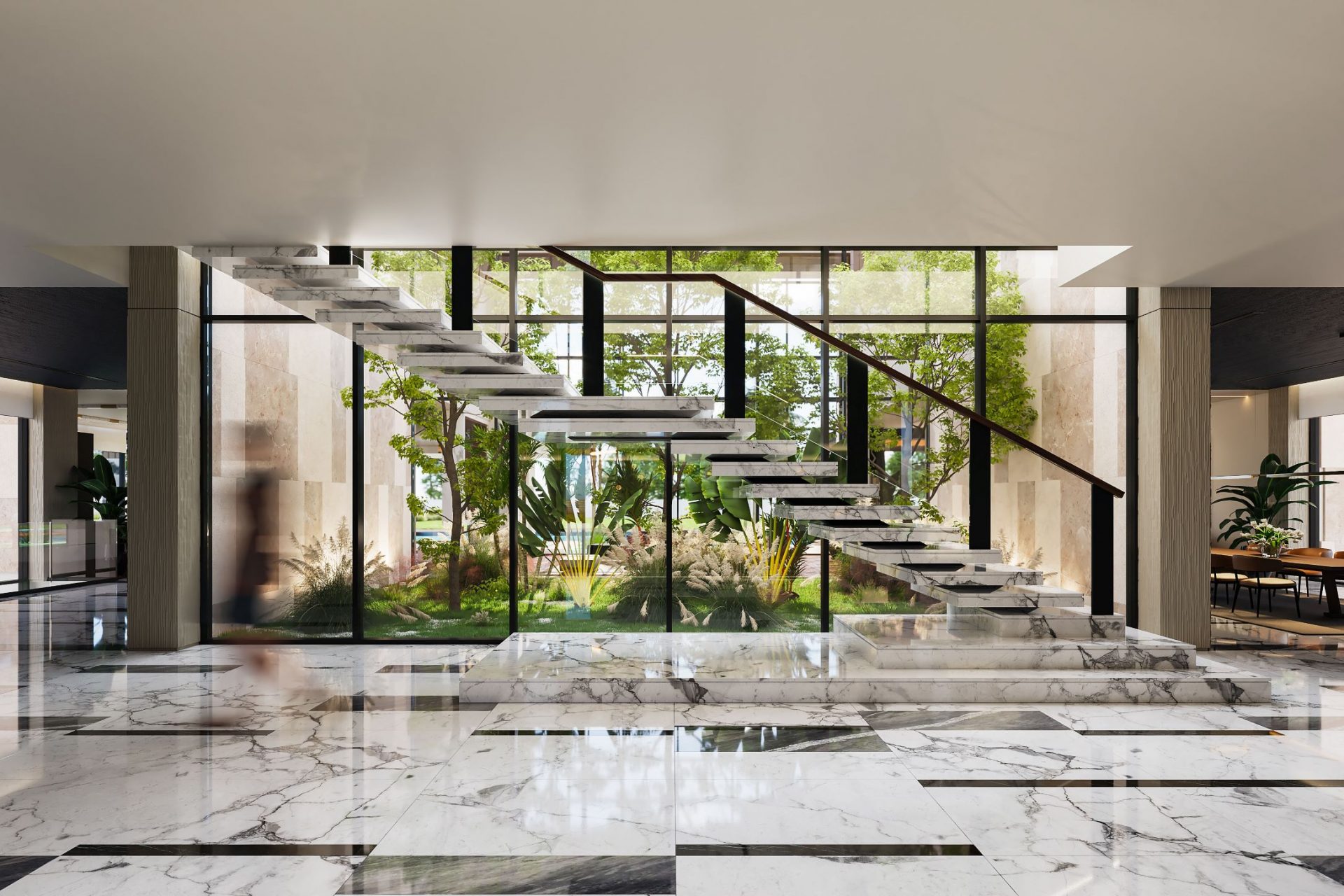 KH Studio also worked on Coffee shop 30 North the best local coffee brand for its new outlet in the Grand Egyptian Museum which is about to open by mid-2022, Golf Central Mall and its stunning outdoor plaza surrounded by fabulous f&b outlets and many residential projects that are about to be revealed.
Through these projects, KH Studio cemented their credibility for design excellence. Indeed, for their work on Shinko Bar, KH Studio won an award from African Property Awards in the category of interior design. Other awards include Best Luxury Restaurant Interior Design for Cake Café Swan Lake Compound in Egypt and Best Luxury Restaurant Interior Design for Kazuko – both of these titles were awarded by Luxury Lifestyle Awards.
For more about KH Studio, visit https://www.khstudio.co