Perfection of forms, competent choice of materials, creative color solutions, and impeccable functionality – this is a delightful combination that can be found in every project of KH Studio. The studio team adheres to the fundamental principles of responsibility and professionalism in the work on architecture and interior design for projects of various types, ensuring a perfect combination of various aspects and giving the space a complete look. This is evidenced by KH Studio's recent win at the Luxury Lifestyle Awards in the categories Best Luxury Restaurant Interior Design for Cake Café Swan Lake Compound in Egypt and Best Luxury Restaurant Interior Design for Kazoku Restaurant in Egypt.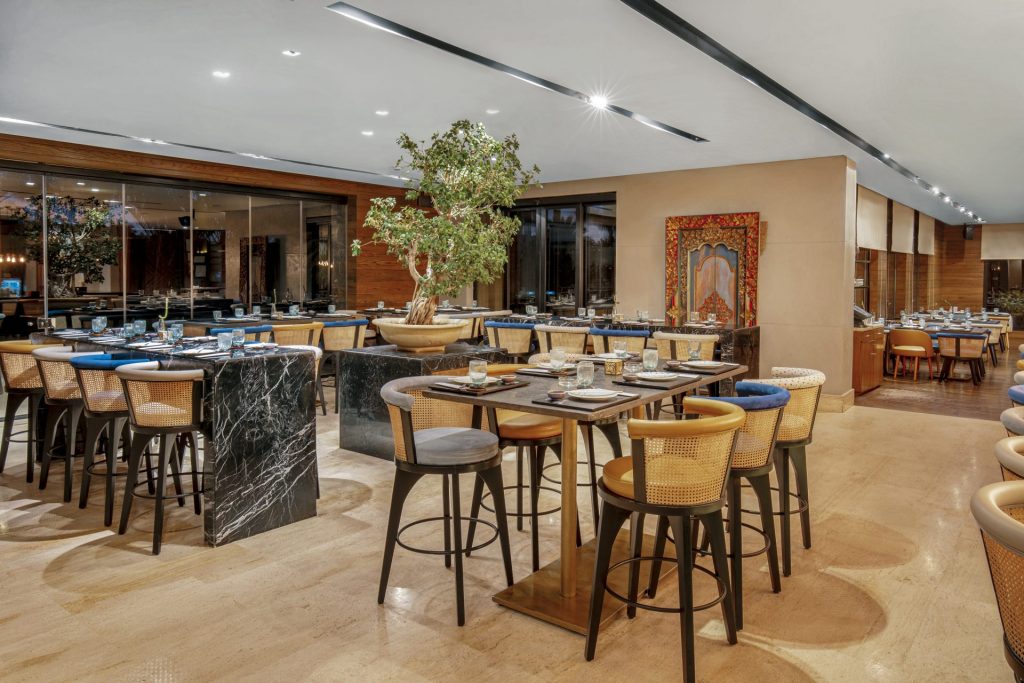 KH Studio is one of the leading architectural and design firms in Egypt, founded by the couple Ahmed Khalifa (Architect) and Shereen Helmy (Interior Designer) in 2005. Based in Heliopolis, the company specializes in the design of residential and commercial projects in which aesthetics are inseparable from functionality. The studio boasts a cohesive team of experienced architects and designers who have the best opportunities to realize their creative potential. At the same time, KH Studio's approach is based on collaboration with the client and providing exceptional service, which together result in the creation of outstanding spaces that receive the highest recognition among industry experts.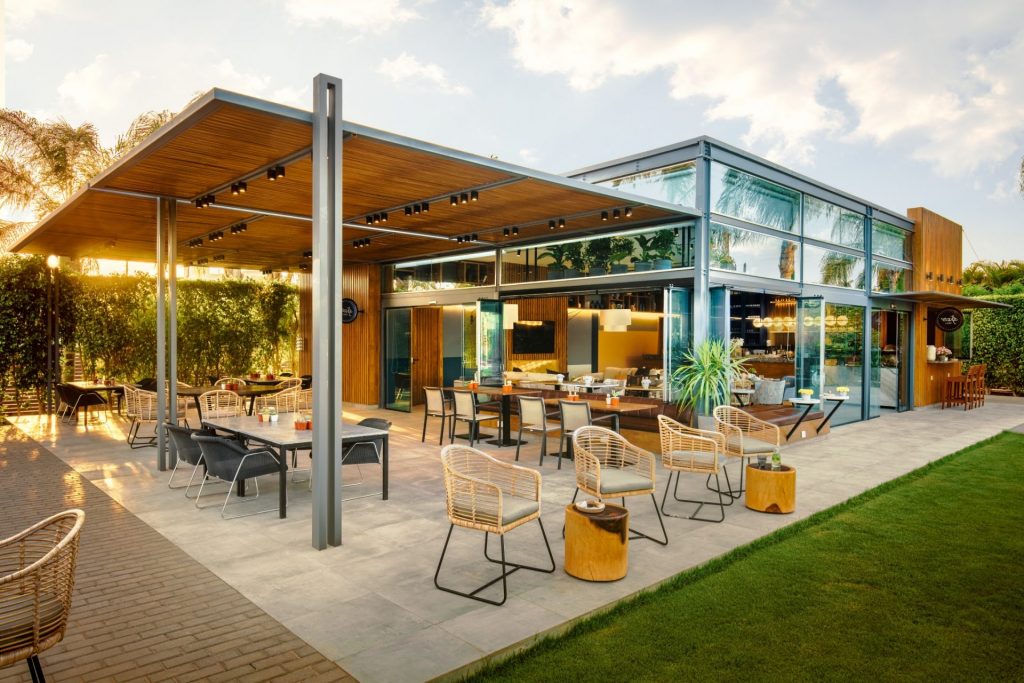 Inspired by the work of renowned architects and interior designers (including Sir Norman Foster, Frank Lloyd Wright, and Kelly Hoppen), Ahmed Khalifa and Shereen Helmy apply their talents and expertise effectively, complementing each other and working on all phases, from initial architectural drawings to interior finishes. KH Studio's headquarters in Heliopolis is a perfect embodiment of the company's operating principles. The luxurious office, imbued with an air of sophistication, ennobled by straight lines, complements the picture of aesthetic excellence with contemporary natural functional materials.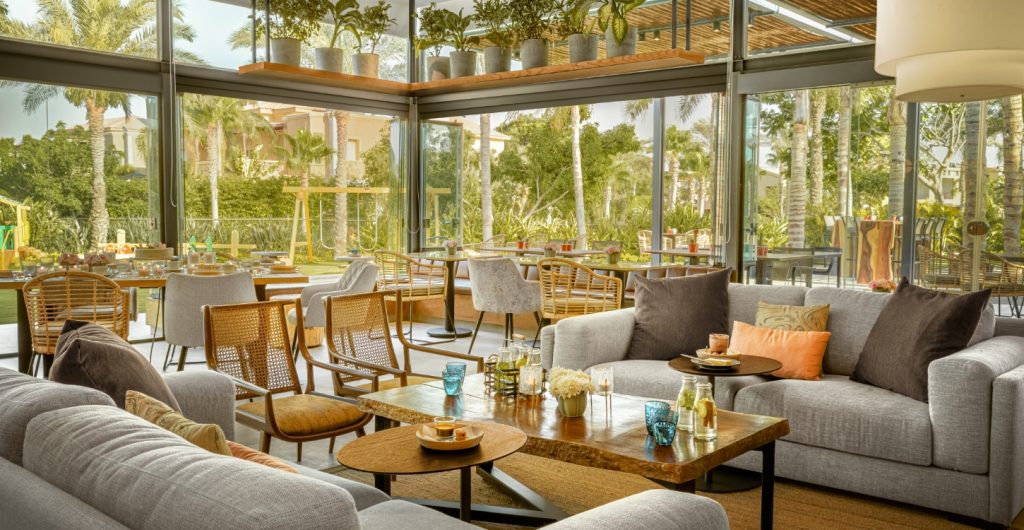 The tradition of sophisticated style continues at Cake Café Swan Lake Compound, which earned KH Studio a win at the Luxury Lifestyle Awards. The designers had at their disposal a former gymnasium; retaining its glass box structure, they transformed it into one of the most sought-after and functional places in downtown Cairo. The studio's specialists created a pleasant, airy space filled with natural sunlight and greenery. By complementing it with massive light fixtures and elegant accessories, the designers provided a cozy atmosphere in which visitors enjoy the homely comfort of a cup of coffee and enjoy the cafe's delicious offerings.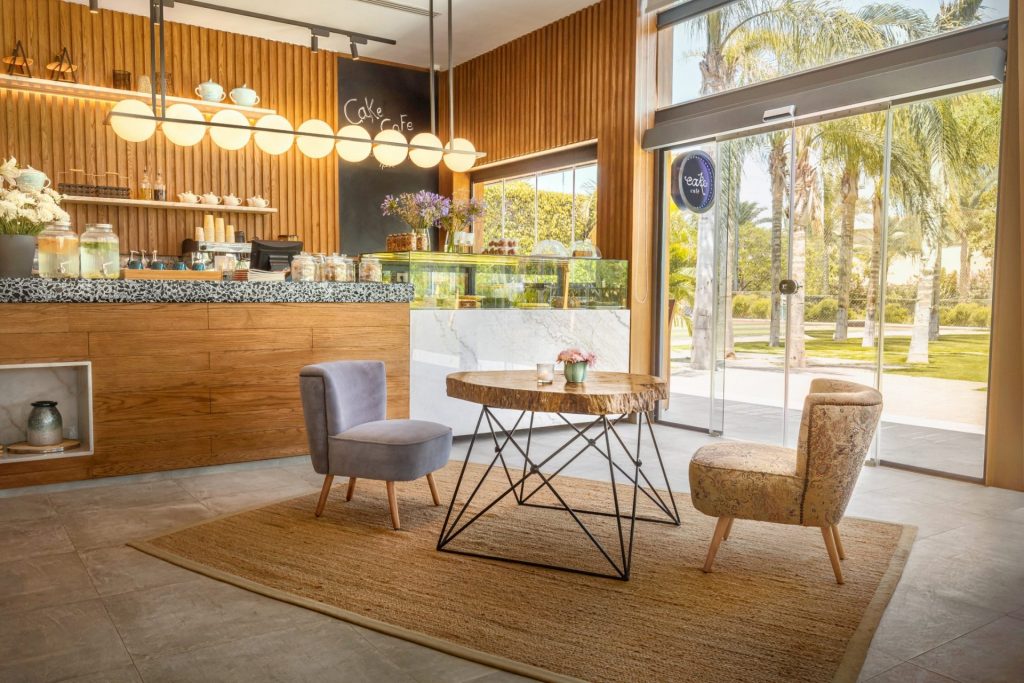 Another award-winning project, Japanese restaurant Kazoku, is one of the studio's iconic works. The restaurant has gained popularity not only for its excellent cuisine, but also for the warm, welcoming atmosphere created by the efforts of KH Studio.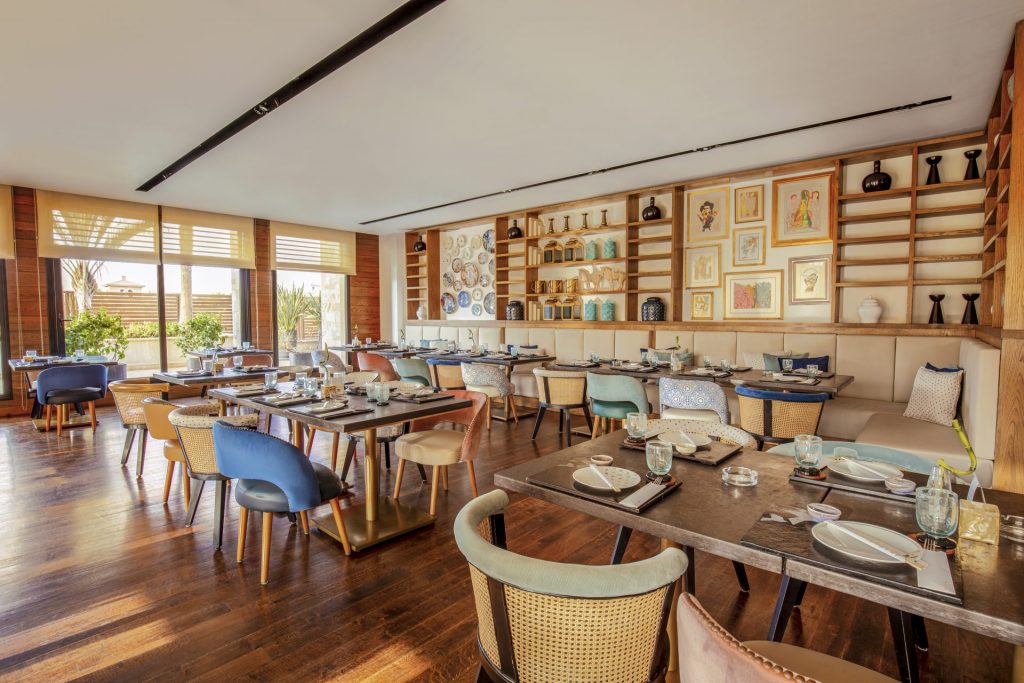 The minimalistic interior design creates a refined space filled with subtle color contrasts, carefully selected combinations of textures and materials. The real gem of the place is magnificent marble and granite, which are given different textures by means of cuts, finishes, polishing, and graining. A wooden floor fills the restaurant's space with warmth, while artifacts on shelves integrated into the walls add to its home-like welcoming atmosphere.