Working on each project, the KH Studio team pursues the aim of creating spaces in which functional excellence goes hand in hand with aesthetic value. Combining these goals into one and meeting clients' highest expectations through close collaboration and impeccable service, the company delivers impressive spaces that receive industry recognition at the highest level. This year, KH Studio has been recognized twice by the experts of Luxury Lifestyle Awards in the categories of Best Luxury Restaurant Interior Design for Cake Café Swan Lake Compound in Egypt and Best Luxury Restaurant Interior Design for Kazoku Restaurant in Egypt.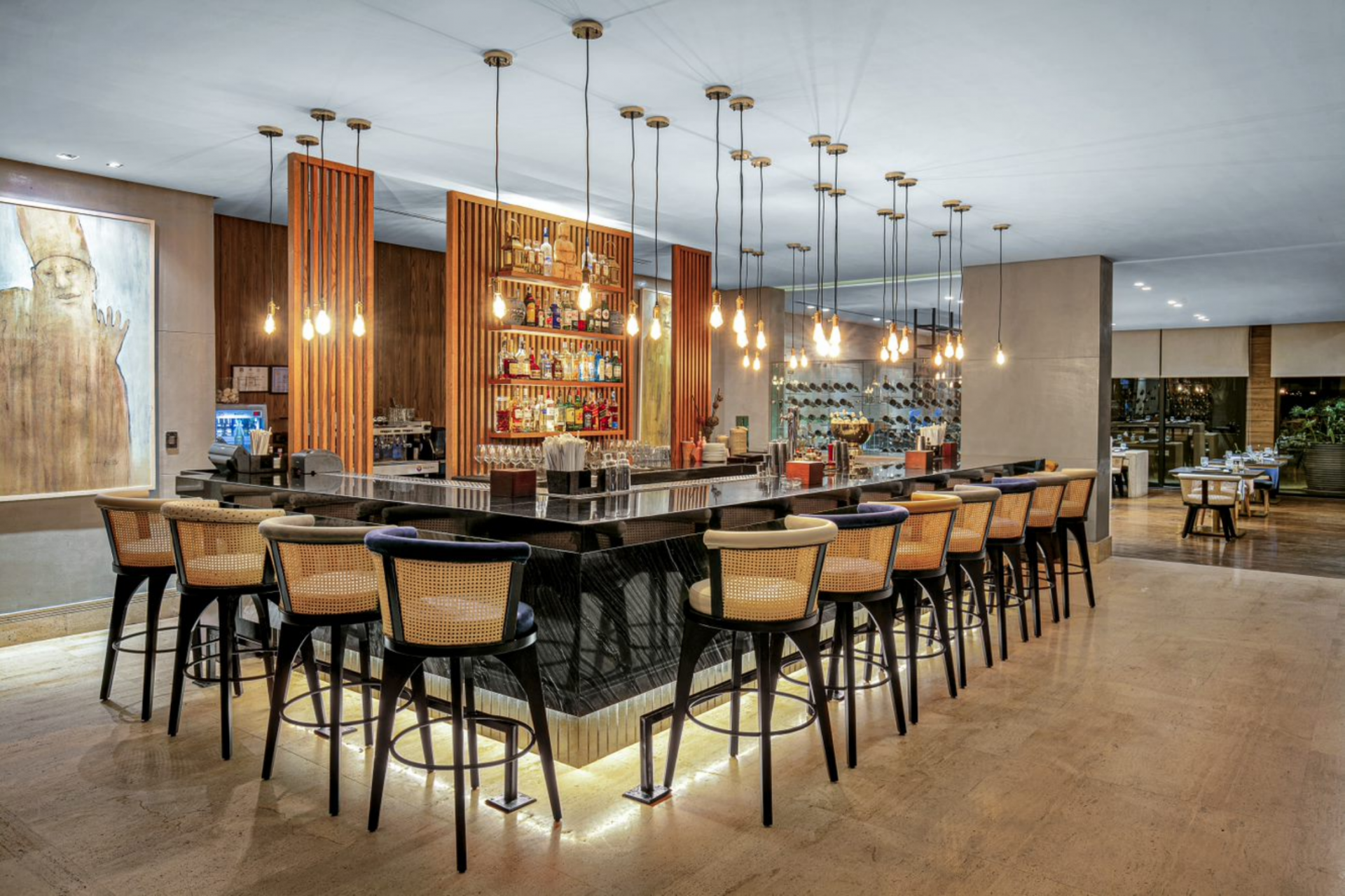 The Cairo-based KH Studio is a leading architectural and interior design house founded in 2005 by architectural engineer Ahmed Khalifa and interior designer Shereen Helmy. The firm's founders work closely with experienced designers and architects, allowing them to realize their creativity and ideas in the most effective and successful way. Thanks to the great attention paid to clients' visions and expectations, the company's portfolio continues to be enriched with award-winning projects of contemporary spaces for eating, living and working.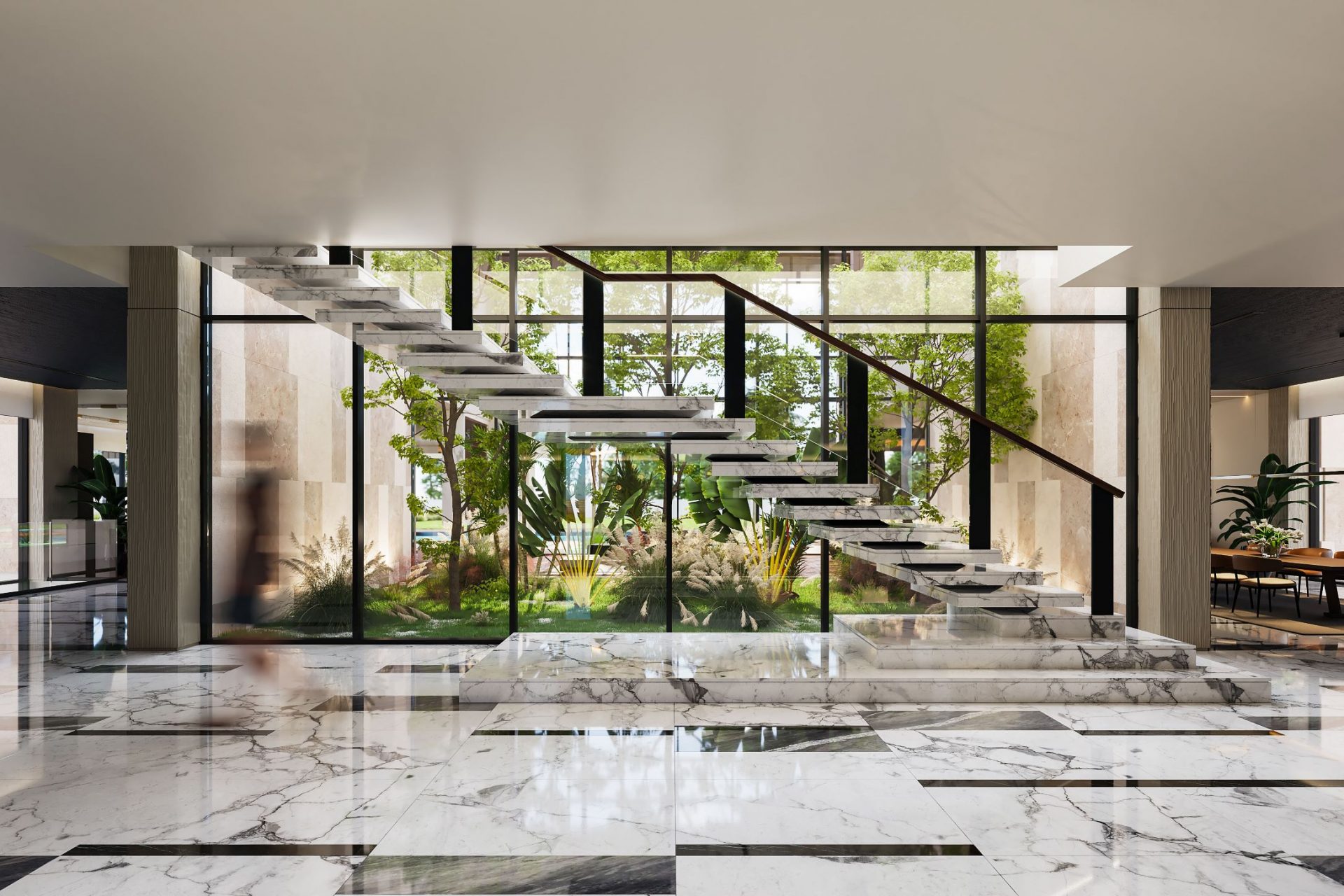 KH Studio's Cake Café is a luxury café in the heart of Swan Lake Katameya, an exclusive neighborhood in Cairo. The studio has transformed a former sports facility into a homely place filled with sunlight and greenery. A sophisticated approach and attention to detail allowed KH Studio to harmoniously blend the Cake Café's glass box structure into its surroundings and infuse it with natural elements from the outdoors.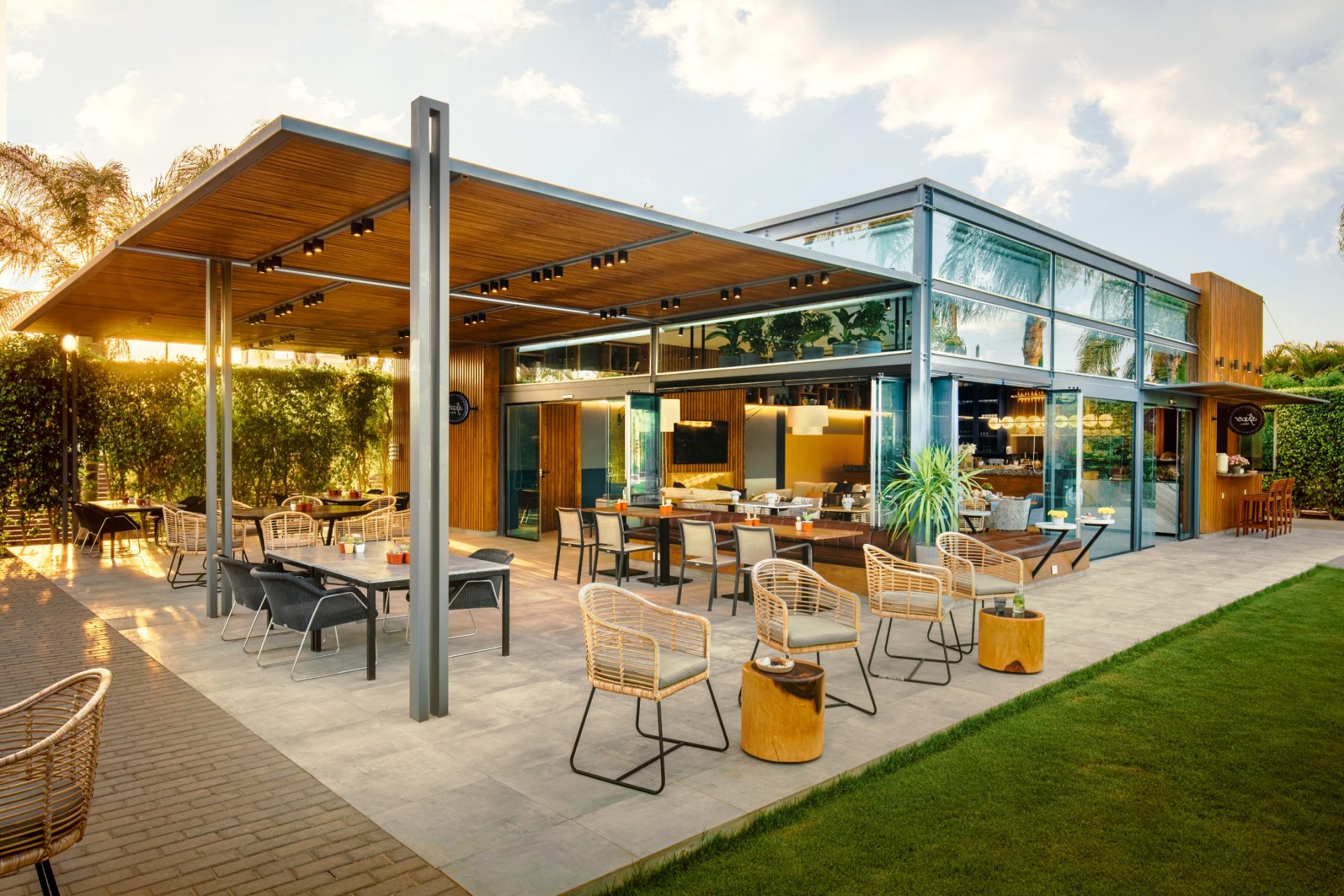 The second of the winning projects, the Japanese restaurant Kazoku, is one of the first contemporary dining outlets on the culinary map of Cairo that retains its leading position to this day. The high style of the restaurant is emphasized by its refined, minimalist design and up-to-date interior solutions. The sublime ambience of the place is emphasized by carefully selected combinations of materials and textures, color contrasts, subtle patterns, and impeccably thought-out smallest details.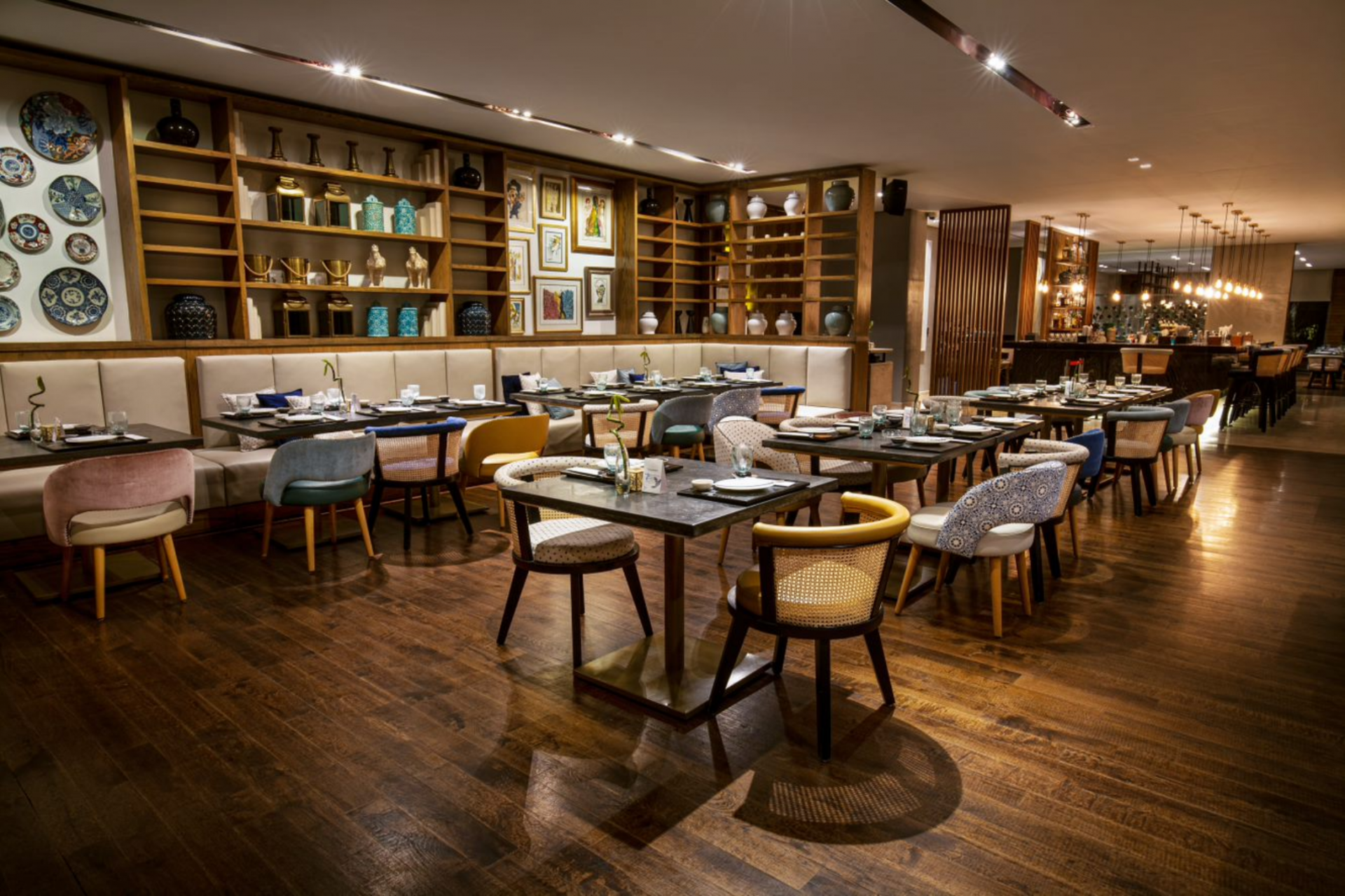 "On behalf of the entire KH Studio team, I thank the judging panel of Luxury Lifestyle Awards for their objective research and high recognition of our work. We are proud of each of our projects, and we are honored to be among the LLA winners in two categories at once," said Ahmed Khalifa, Architect / CEO.