Kh studio is a leading design house specializing in both residential and commercial design and committed to fulfilling client expectations through collaborations and exceptional service. At the core of the firm's design philosophy are two complementary aims: designing functionally superior and aesthetically unparalleled spaces.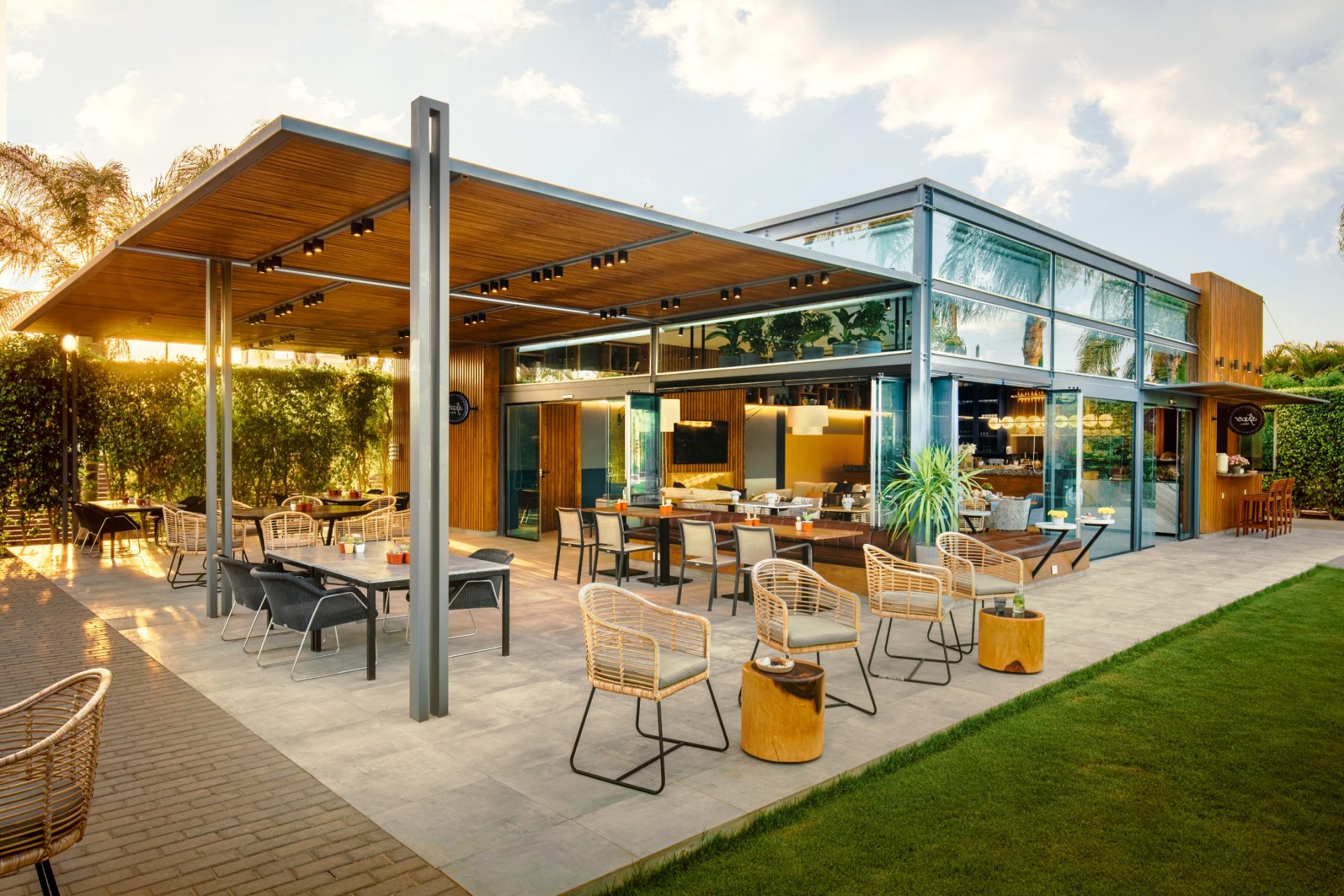 These two aims guide the direction of the entire firm, built upon the strengths of its two founders, architectural engineer Ahmed Khalifa and interior designer Shereen Helmy. Together they work closely with designers and architects to satisfy their creative and functional needs.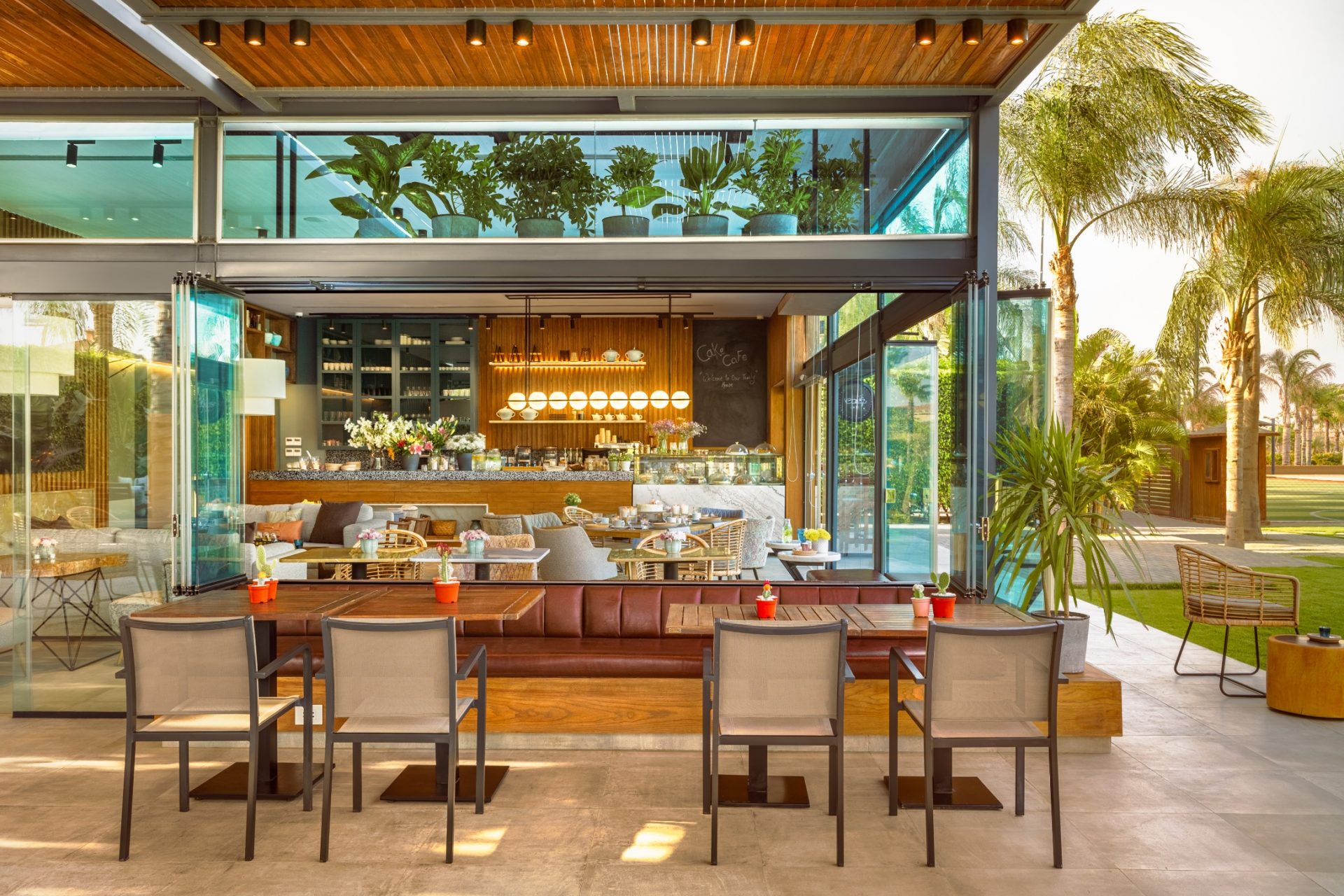 The firm has proudly received multiple awards and recognition in the industry for designing the best luxurious spaces.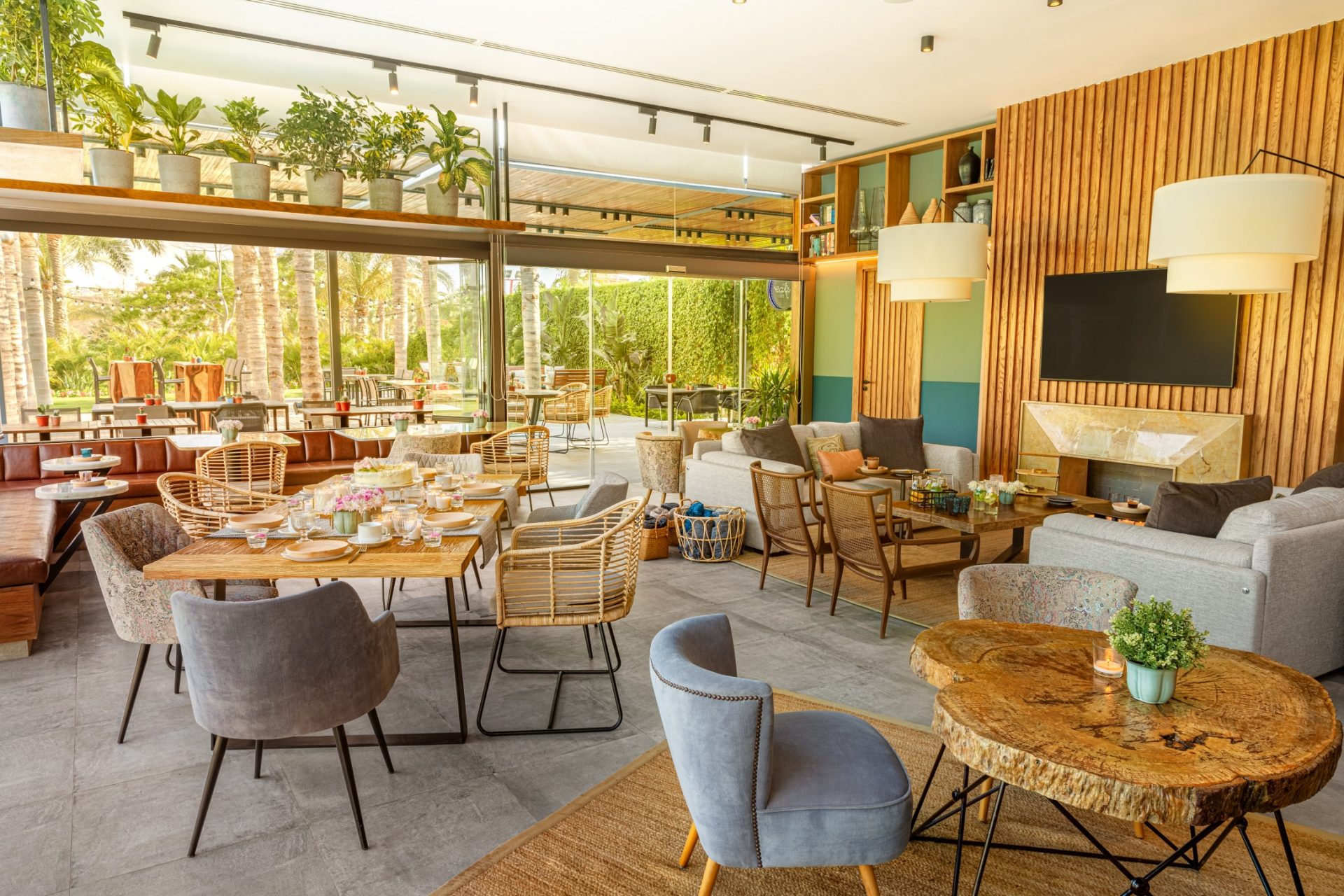 A trendy and functional social spot in the heart of a community. Kh studio transformed a sports facility into a luxury café while maintaining a glass box structure to create a cozy yet luxurious spot where people can meet for a quick coffee or even spend a few hours working in daylight.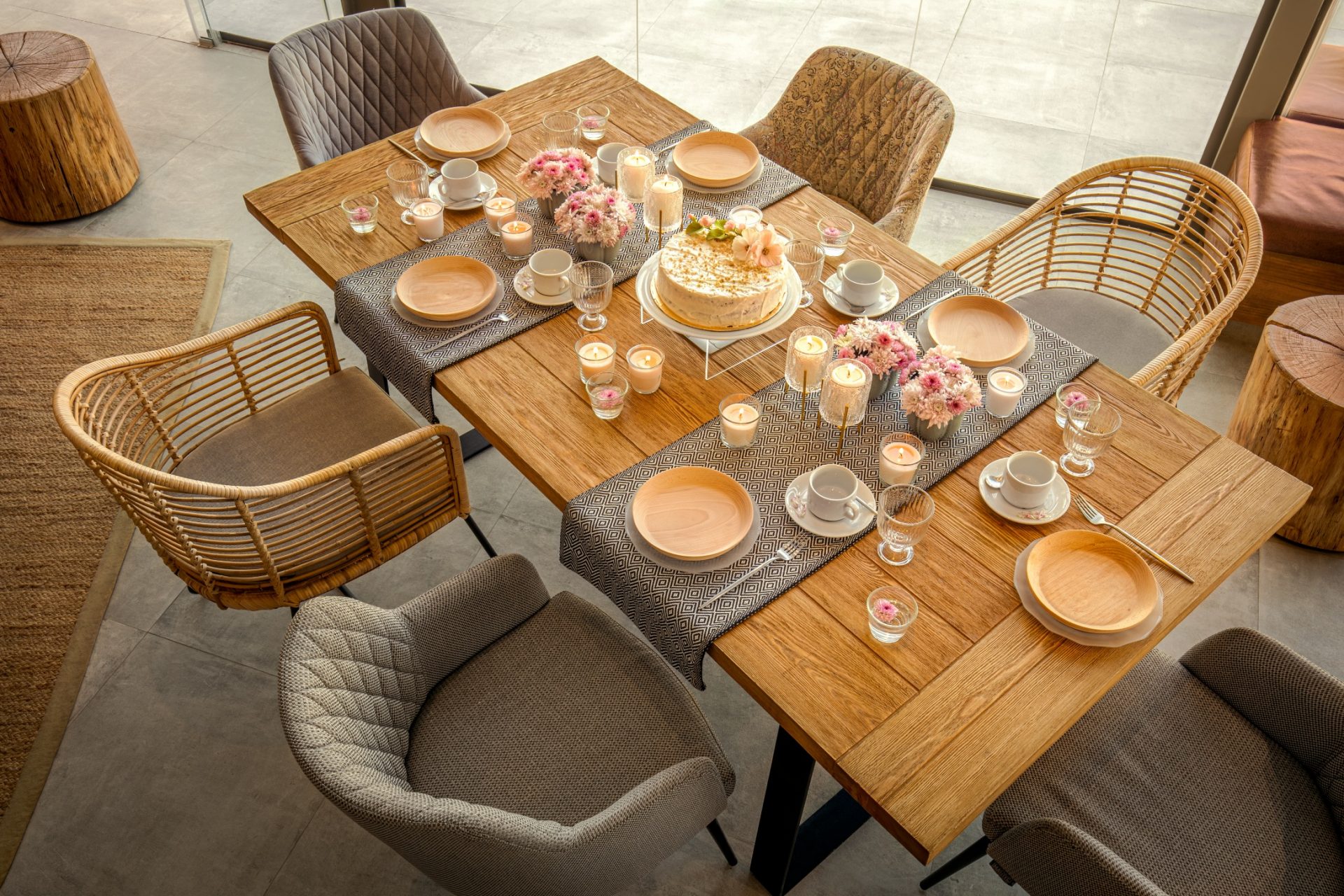 The laid-back and airy space is surrounded by generous amounts of sunlight and greenery complimented by solid lighting fixtures, dainty accessories, and plentiful patterns, offering a homey feeling that focuses on bringing the outdoor in and vice versa.