Kh studio is a leading design house specializing in both residential and commercial design and is committed to fulfilling client expectations through collaborations and exceptional service.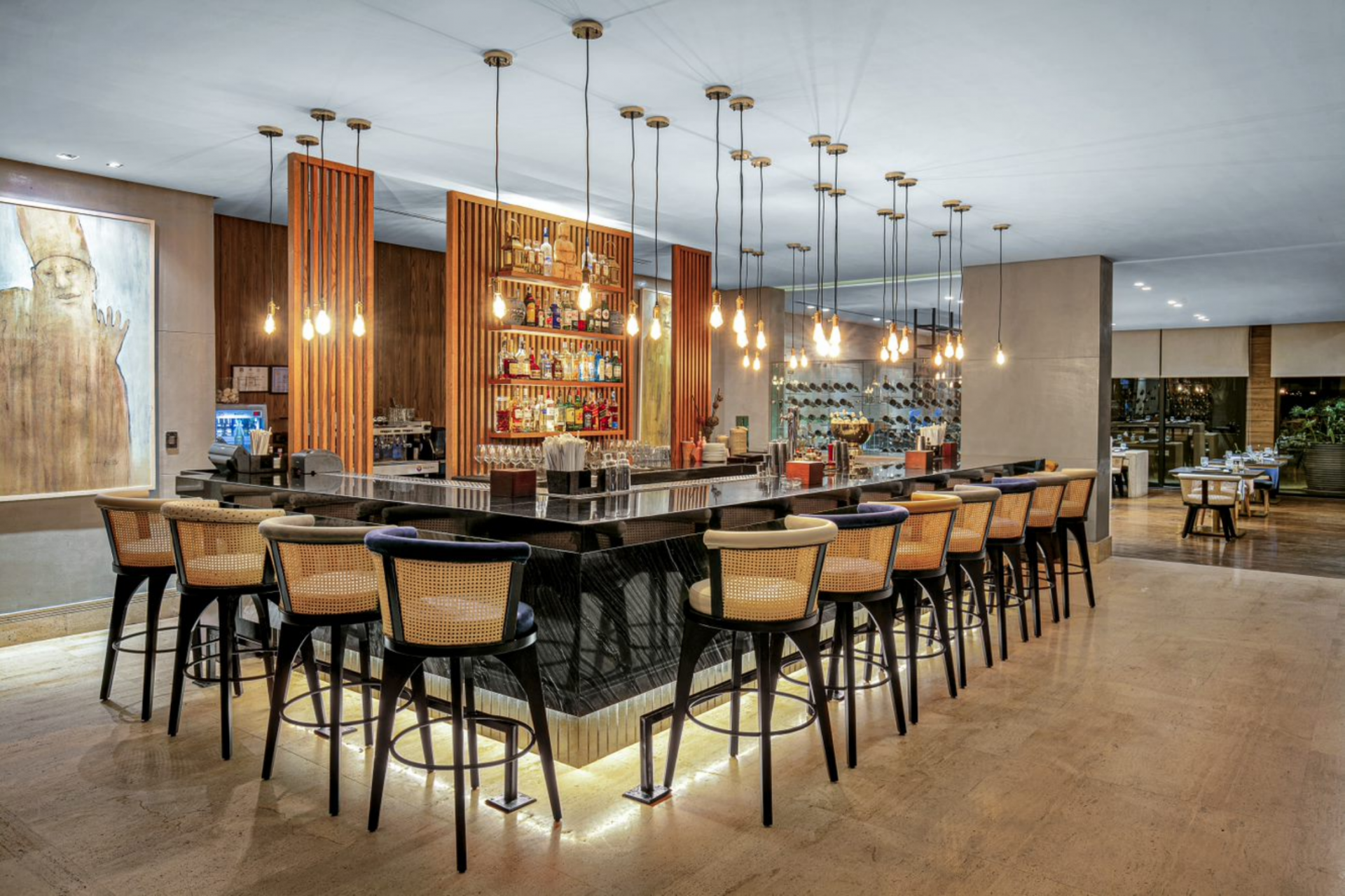 At the core of the firm's design philosophy are two complementary aims: designing functionally superior and aesthetically unparalleled spaces.
These two aims guide the direction of the entire firm, built upon the strengths of its two founders, architectural engineer Ahmed Khalifa and interior designer Shereen Helmy. Together they work closely with designers and architects to satisfy their creative and functional needs.
The firm has proudly received multiple awards and recognition in the industry for designing best luxurious spaces.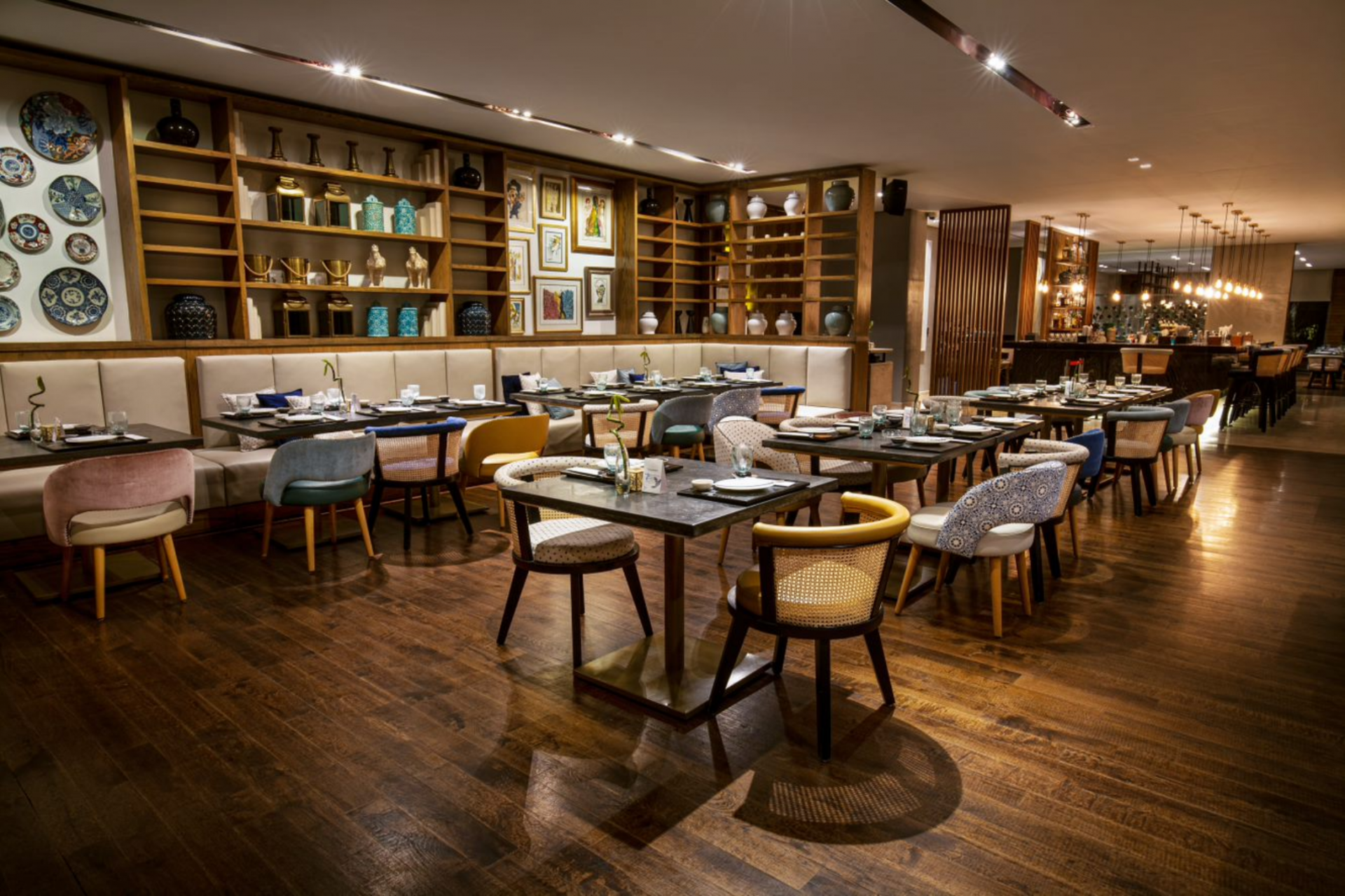 One of Egypt's first and leading contemporary dining spots, Kazoku has trail- blazed a new meaning to Cairo's fine dining scene and culinary experiences. The Japanese restaurants minimalistic and contemporary design lends a sophisticated twist to the Egyptian community and taste. The space is balanced with sharp color contrasts, subtle patterns and a carefully curated selection of materials and textures, elevating modern solutions and nuanced details to enhance the ambiance and atmosphere.